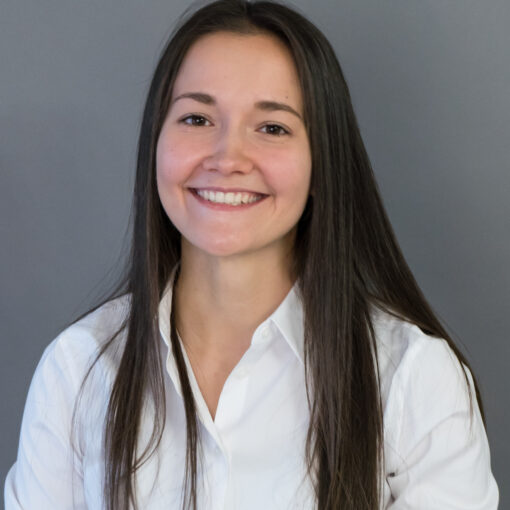 Olga
Russia
Lead IT Business Relationship Management EMEA
26 years old
People are very supportive and open
which helps to extend your network.
Based on your experience, what are the benefits of working in the Netherlands as an expat?
Compare to other EU states, The Netherlands has quite a big and well-developed markets in logistics and warehousing (the area I would like to develop my career). Other benefits of working in the Netherlands:
It is a great location and accessibility
30% tax facility that could be granted to highly skilled migrant
International environment (everybody speaks English in the big cities)
Only 5 years is needed for naturalization
Any negative points?
For many positions outside the bigger cities, it's preferable to speak Dutch – not a disadvantage, just consequences if you are a foreigner.
Do you feel you made a big step in your career by coming to the NL?
Yes, I truly believe so. There are much more opportunities here in The Netherlands than for example in Finland where I worked before.
But I think I could have had the change to find the same kind of opportunity in my home country, Russia.
What are the benefits of moving to the NL on a personal development level?
Better work/home balance
A wider network
Find more opportunities and interesting people that you admire
Explore another hobby
Read about something new
Continue moving forward
About living in the NL, what do you like the most and the least?
Social aspects (people, variety of things to do/to go), infrastructure in the country and the cities, also all the bikes!
Sometimes it seems there are too many foreigners, and the social housing is not maintained well.
And about working in the NL, what do you like the most?
Openness
Transparency
More cross-functional vibe than hierocracy
Directness
Tolerance
And the least?
Sometimes Dutch people are too direct. In my experience, it's only applicable to non-urban areas. In the bigger cities, it's very blended.
Are you planning to stay in the Netherlands for more than a year?
Yes, I am planning to continue my career and here in The Netherlands.
Would you recommend living in the Netherlands to someone living abroad? Why?
In general yes. Of course, it depends on what a person is looking for. However, the Netherlands is a very well organized country where each nationality can find its place. After all, happiness and successful integration mostly depend on the person. As the country, The Netherlands accommodates a lot, plus people are very supportive and open which helps to extend your network.