At JointheDutch we understand the process of making career steps and moving to a different country like no other. Our team of professional and international recruitment consultants either speak from personal experience or are Dutch themselves. We have one important thing in common: we know the Dutch culture and labour market. Everyday we work with international candidates who are looking forward to joining the Dutch!
We offer customised recruitment solutions to suit your wishes and needs for the big move. Thanks to JointheDutch you get access to the best opportunities within our network of multinational clients, which operate in all sectors and domains. Did we not find the right match at one of our partners? Do not worry! At JointheDutch we go the extra mile for you to find the perfect career in The Netherlands! As the Dutch say: 'where there is a will, there is a way'.
Here are just a few reasons to choose Jointhe

Dutch

:
Experienced and international recruiters able to speak 6 different languages

Customized recruitment solutions

Close corporation with a big network

Personal guidance

What we stand for
Our mission and vision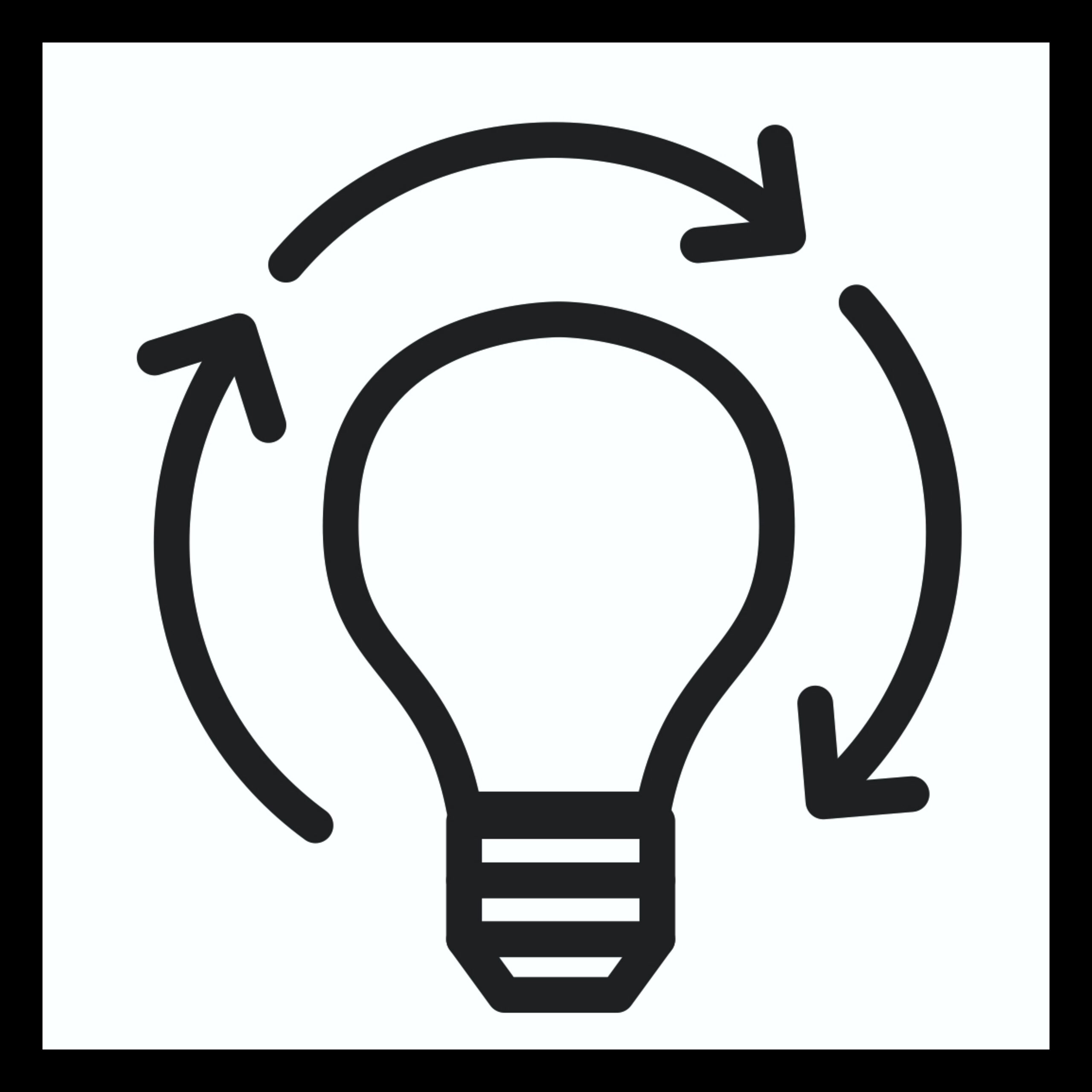 CREATIVITY
Room for unusual and original ideas.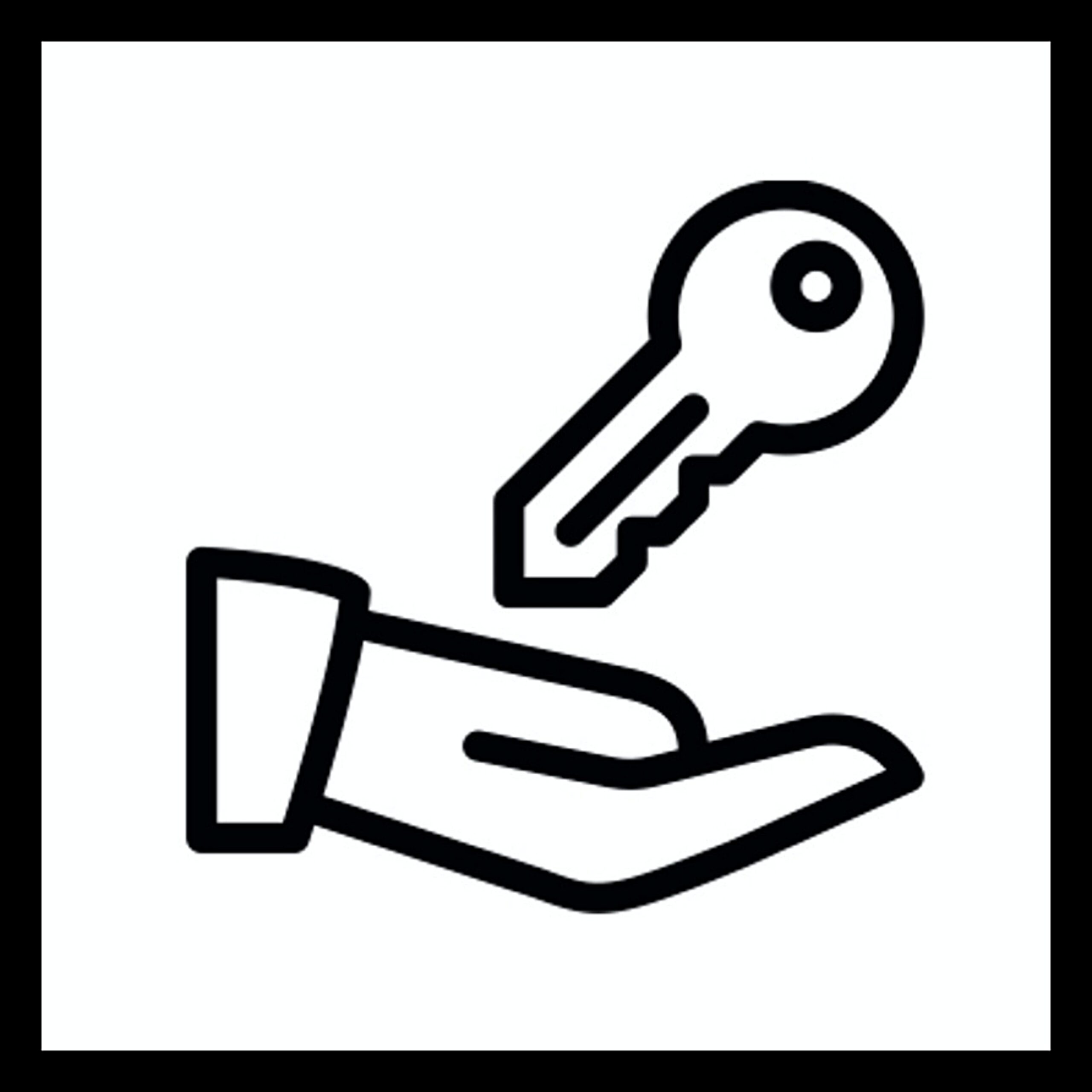 TRUST
Build relationships with integrity and commitment.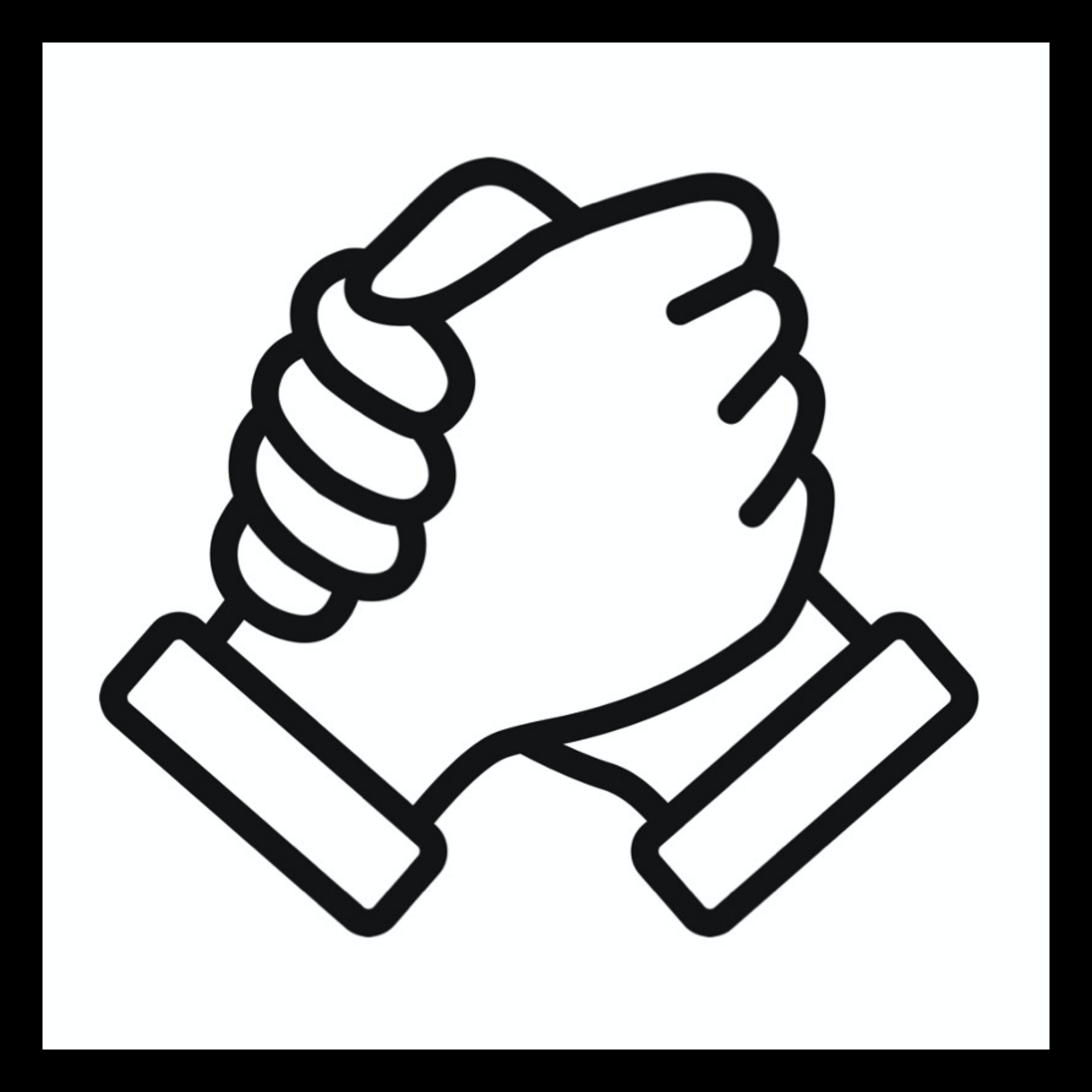 RESPECT
Two-way communication. Mutual understanding.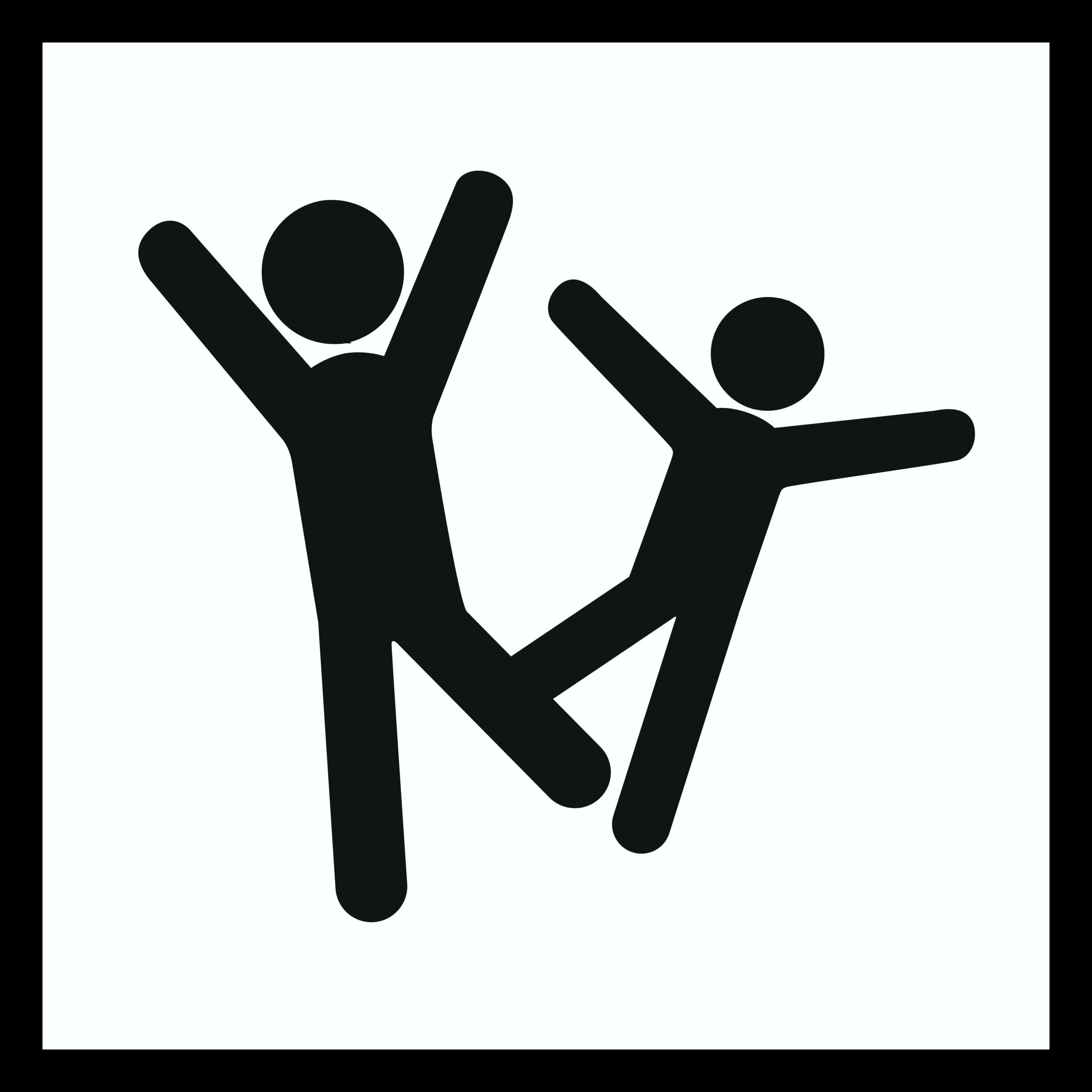 FUN
Enjoy what you do. And make it enjoyable.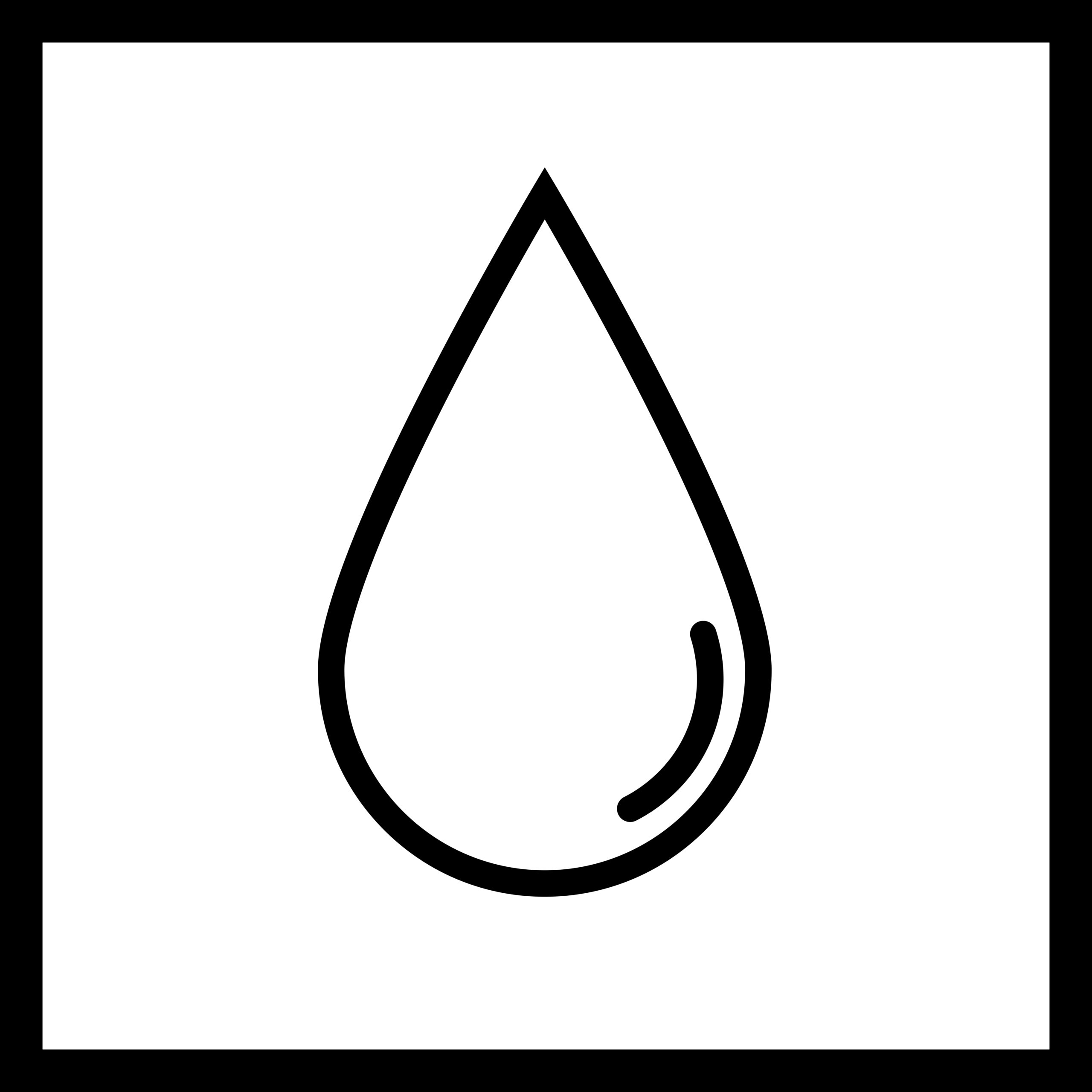 TRANSPARENCY
Clear, open, honest.
Our Team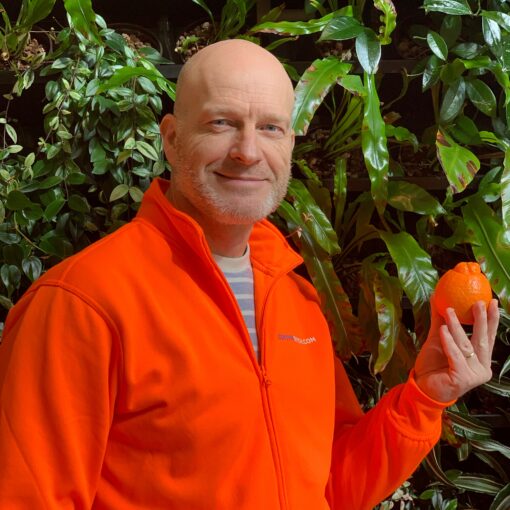 Frank
Hi there, I am Frank. I am Dutch and one of the Founders of JointheDutch. During university I studied abroad in the USA for a year and early in my career I had the opportunity to work in the USA for some years as well. These international experiences have helped me tremendously in my personal and professional development. Since the '90s I am active in the Recruitment industry and in 2006 I became a Recruitment entrepreneur and started business in Netherlands and abroad. It is my personal belief that our recruitment services should offer a win-win-win for candidates, customers and ourselves. Our work should have a purpose and it should be fun as well. As Dutch society and industry are both very open minded to international people we developed the JointheDutch platform to attract people from all over the world to come to The Netherlands for work and build up a life there.
In this context I hope to meet with you one day and develop a great cooperation together!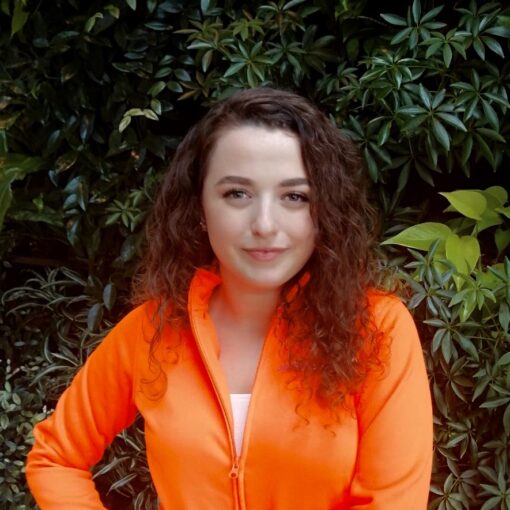 Perine
Hi I'm Perine! Do not let my name fool you, I am a born and raised Dutchie .
Not too long ago I graduated from my studies Human Resource Management, so I know what it is like to be a fresh graduate looking for the next step! During my studies I worked as an inhouse recruiter in various sectors and for the last year as a Corporate Recruitment Consultant for multiple companies in the (high)tech domain.
I work with internationals every day, and now I want to help you to JointheDutch! Do you have any questions about people, culture, food, language, work, life, opportunities or anything else in The Netherlands? Let's have a chat! Contact me via email at boostyourcareer @ jointhedutch.com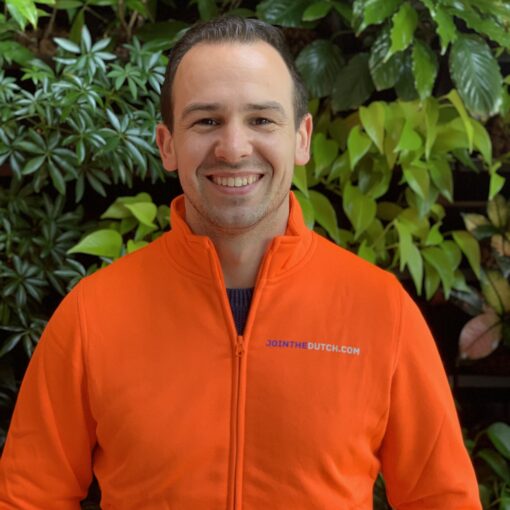 Dré
My name is Dré. Born and raised in the south, currently  living & (net)working in the maritime heart of Europe, Rotterdam. I am basically working my whole professional career within recruitment all over the Netherlands. Most important aspect of my job, is to find the right people on the right position. But is this candidate already living and working in the Netherlands? This is exactly where JointheDutch can help you.
We get you connected to the company that can boost your career!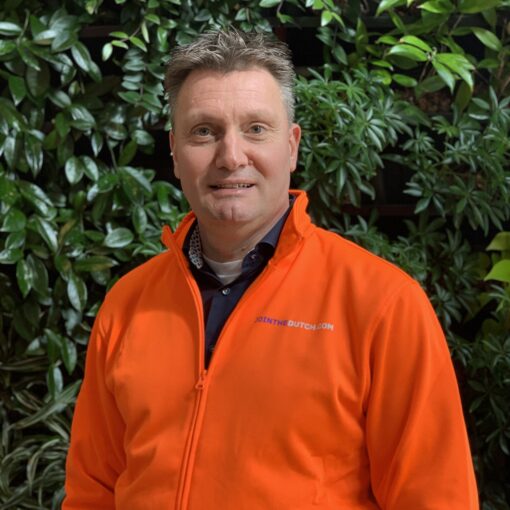 Egbert
My name is Egbert and I'm one of the founders of JointheDutch.
It's my ultimate goal to help and advice candidates and employers to make a solid and conscious choice for a long-term relationship. For me this is all about knowing what you want and what you're good at as a candidate and how an employer can develop your personal skills and competences in the future.
So have you been doing your homework already?
Let me help you find out what is the best match for you!