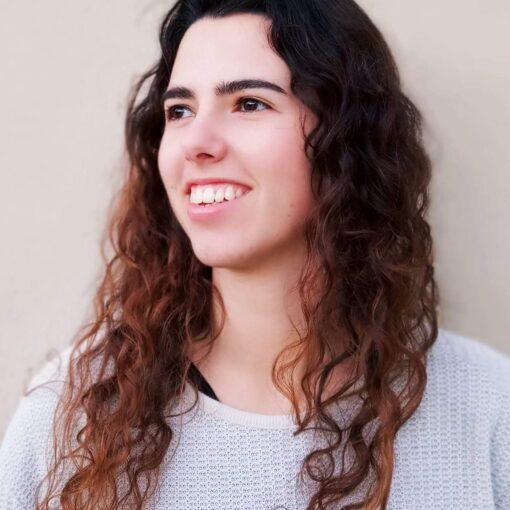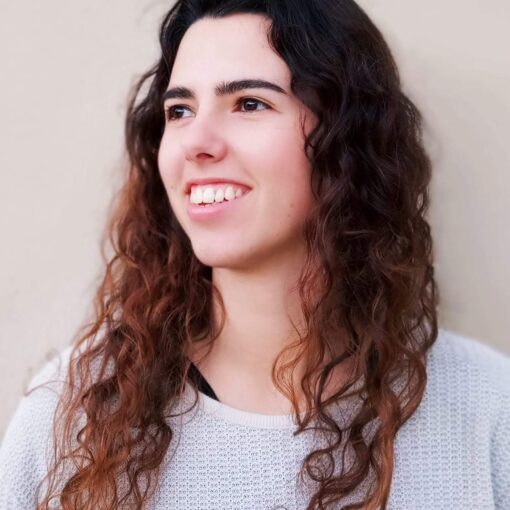 Nuria
Spain
Sales Support Engineer
25 years old
Being in the NL represents an achievement in terms of my professional career.
Professional and Personal Development
Being in the NL has allowed me to work with experienced professionals. I have felt welcome since day one and here there is a great environment to learn each day and grow as a professional. Having the possibility to interact daily with professionals that have been in the industry for so many years is nothing but a positive experience. Also, The Netherlands is in the perfect location to gather different nationalities and it's been a business cluster for ages. Working in an international company helps to develop communication skills: to understand other points of view and other ways of working and, consequently, to learn to express ideas accurately.
So far I don´t think there are any disadvantages/negative points in moving to the NL regarding my professional career. The fact of moving out from your comfort zone, in this case, my home country, already helps to grow as a person. Doing it for professional ambition is an even better reason to do it. As I said before, here I have the chance to work every day with great professionals and learn from them.
I think being in the NL represents an achievement in terms of my professional career, especially because I am based working in a globally recognized company. I do not think I would have the same type of job opportunity in my home country.
The positive points on personal development are:
being out of the comfort zone
meeting new people
seeing new places
experiencing new things every day (just because you are living in a different place).
All these things help me to grow and feel more realized with myself.
Living and working in the Netherlands
Since October 2019 I have been living in Den Bosch. What I like the most about living in the Netherlands is that I get the chance to discover new places and to meet new people every day. What I like the less is, perhaps, the weather. However, I've been told that in spring/summer is different and there are a lot of sunny days with clear skies. And I already have noticed that little by little we have more hours of natural light, so I'm looking forward to spring to officially start!
In the NL you can feel that they value the work that you are performing and it is possible to also see this in the "work conditions". If I have to tell what's the thing I like the less, the only thing that comes to my mind is the fact of going to work with public transports, because it is not as efficient as I thought it would be.
I would like to stay in the NL for more than a year because I think that I´m still learning every day and I want to maintain it this way. I already told all my friends that they should come because it is a good place to live and to develop a professional career!