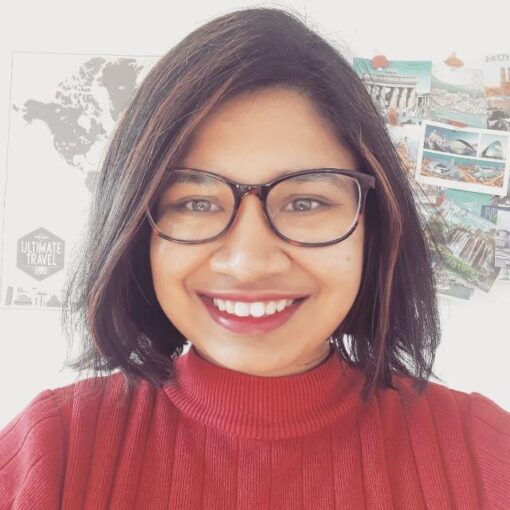 Namrata
India
Physics R&D Engineer
26 years old
I can ask any questions and openly challenge my peers and my superiors. 
It's a good investment to learn Dutch if you plan to stay longer than a year in the NL. 
I have many international colleagues and I like the very diverse environment. 
Eindhoven is a very international city and I like to live here!