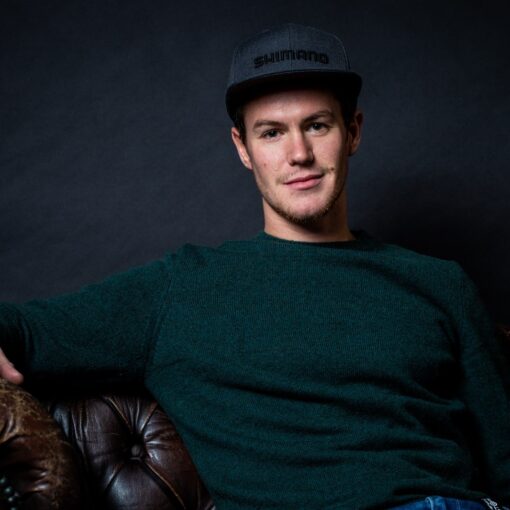 Andrea
Italy
PR Support Trainee
28 years old
I never felt stress or tension while working in my company.


Why did you move to the Netherlands?
My choice was fully linked to gaining job experience. I came here because I found a traineeship in one of my favourite company in the bicycle market.
Based on your experience, what are the main benefits you got regarding your professional career?
I believe my job and the company I am working for represent a big step for my future career. I've already had an interesting job offer from Italy. I like the flexibility and relaxed working environment. I restarted speaking and writing in English, which I had forgotten a bit after my Master in Marketing and Creativity at ESCP European Business School.
What about the disadvantages you could face…
I had to leave my job and friends in Italy and restart from scratch.  
And from a personal perspective?
Be independent, responsible, making new personal and professional connections. Although I lost a bit the personal connections I have in Italy.
Do you feel you made a big step in your career by coming to the NL?
Yes, I do! This job has represented an important step for now finding a good job in Italy. For international experience, colleagues and demanding projects, I believe that I've grown and learnt a lot during these 5 months.
Do you think could you have had the chance to find the same kind of job opportunity in Italy? 
Specifically, in my case, I think yes. The job I have here doesn't require a lot of working experience, however, it requires a wide knowledge of the bicycle market. And I believe that I could find an opportunity like this also in Italy. Nevertheless, I would prefer to work in an international environment like the one I am experiencing here.
What do you like the most about working in the NL? And the least?
Flexible and relaxed working environment, I never felt stress or tension while working in my company.
Specifically related to my job and my experience, I feel that it is difficult to make friends at work. Not having a company canteen and a common area, we don't have a moment when we stay and eat together and we don't talk about work.
What do you like the most about your life in the NL? And the least?
The relaxed type of life you can live here. Fair working hours and a lot of free time. Good but expensive transports. Very nice and wide offer range of restaurants. If I lived in Amsterdam I would have a much longer list.
The least… For sure the weather. And I feel that Eindhoven is quite a boring city for my standards.
Are you planning to stay in the Netherlands once your traineeship is over?
No. I already found a job in Italy, therefore my experience here in the Netherlands will end only after 5 months. However, I would have loved to stay.
Would you recommend someone else to move to the Netherlands? And why?
Definitely yes. It is a great country. Good salary, relaxed living conditions and great people. I wouldn't suggest living in Eindhoven though. I'd prefer living in Utrecht or Amsterdam.