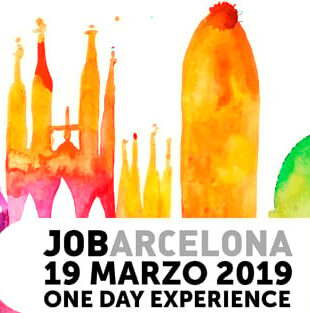 Almost 12,000 visitors and more than 120 participating companies discussed 3,700 professional opportunities.
During the event, we met many professionals at our JointheDutch stand and we learnt more about their career goals.
We helped some job hunters with making a career step and finding a job in the Netherlands. One of them, Leandro, got a job a few months after the event.
Check the video below in which he tells more about JOBarcelona and his first months in the Netherlands!