Job Category: Finance
Location: Wageningen
Education Level: Bachelor
Contract: Permanent
Work experience: 4 – 10 years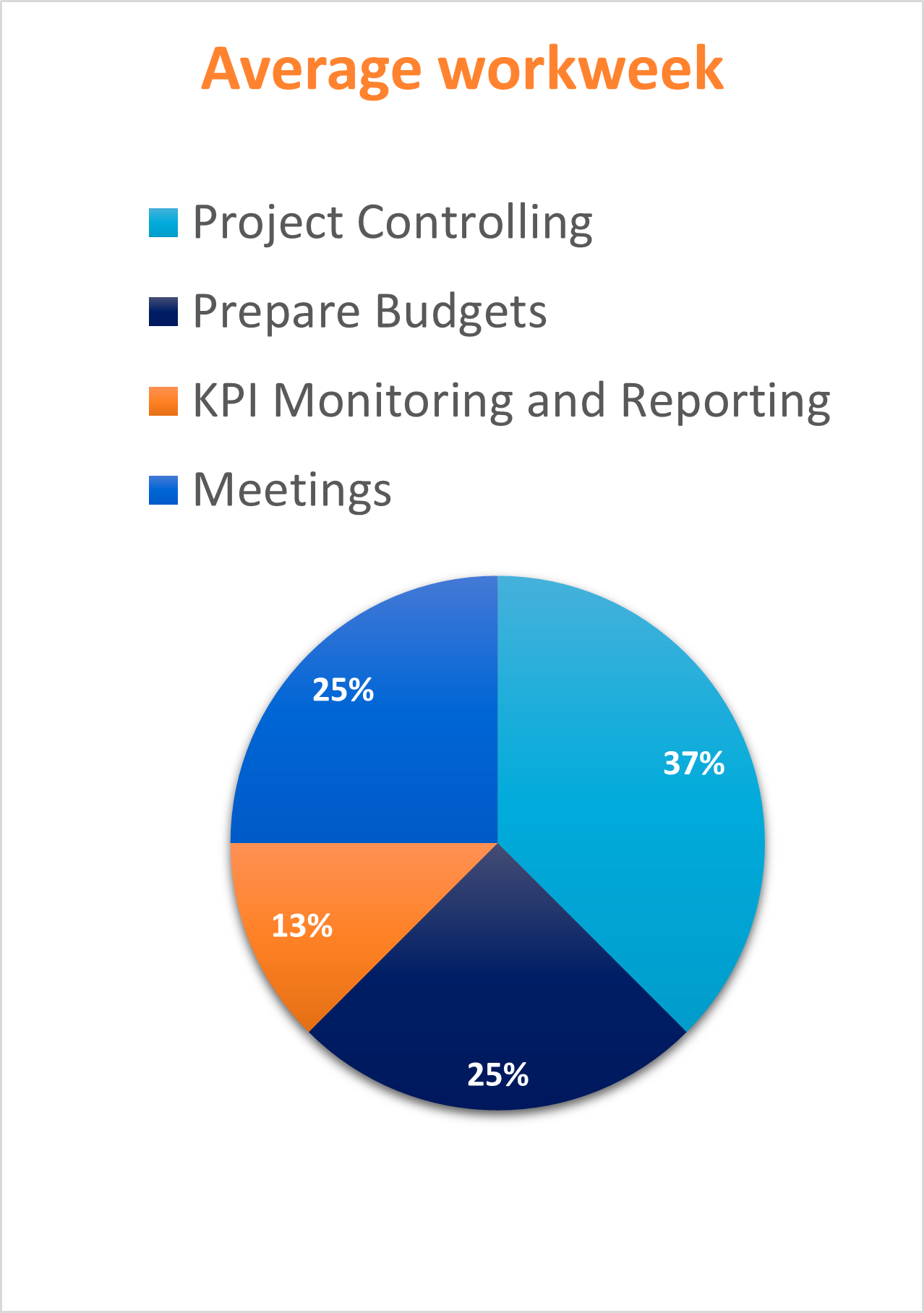 Ready for a new journey?
One of our clients is looking for a Project Controller to oversee the financials of several public-funded projects. In this full-time position, you'll be responsible and accountable for the financial control of projects while being the link between Project Management, Finance and Research, translating risks and operational events into financial results. If you are a professional Project Controller who loves to be the first financial point of contact, you should apply!
What's on your schedule
Project Controlling for several public-funded projects.
Prepare annual P&L budget.
Manage consolidated control towards partners.
Initiate and generate annual reports and financial statements.
Check financial compliance in public-funded projects, government grants, etc.
Manage audits.
KPI monitoring and reporting.
Checklist
Bachelor degree in Business Economics, Business Administration or Finance related.
Additional degree as Qualified Controller is a plus.
5+ years of experience in a similar position.
Familiar with technology in an R&D environment where projects, grants and subsidized work is a daily routine.
Good knowledge and experience of working with U.S. GAAP is a must.
Good knowledge about fiscal rules and regulations.
A tactical and strategic way of thinking and the capability to plan your work efficiently dealing with short deadlines.
Ability to deal with many different types of operational tasks.
Knowledge of European projects (eg: horizon 2020).
Good knowledge of working with Excel is a must, SAP is a plus.
Proven can-do attitude, accurate and coming up with practical working solutions.
Excellent communication skills in English (speech and writing).
What's there for you
Healthy work-life balance.
Competitive salary.
100% employer-paid pension plan.
Flexible working hours.
Training opportunities.
International environment at the forefront of technology.
Good to know
The company is a research and innovation center that provides value to local, national and international stakeholders. Working in collaboration with renowned and globally respected research institutes and universities, this company researches and develops digital technology innovations in food, agriculture and health to create a healthier future. By working together with the industry, using and bringing together great ideas, innovations and digital technologies from different disciplines, they bring new technologies to the market that will have an impact on tomorrow's society.
Does this sound like the opportunity you've been waiting for? Apply here below! We would like to receive a resume as well as a motivation letter. An assessment could be part of the selection procedure.
In case you have any additional questions, please feel free to contact Ana Crehuet via email: boostyourcareer@jointhedutch.com