Job Category: Information Technology
Location: Amsterdam
Education Level: Master
Contract: One year
Work Experience: 2 – 6 years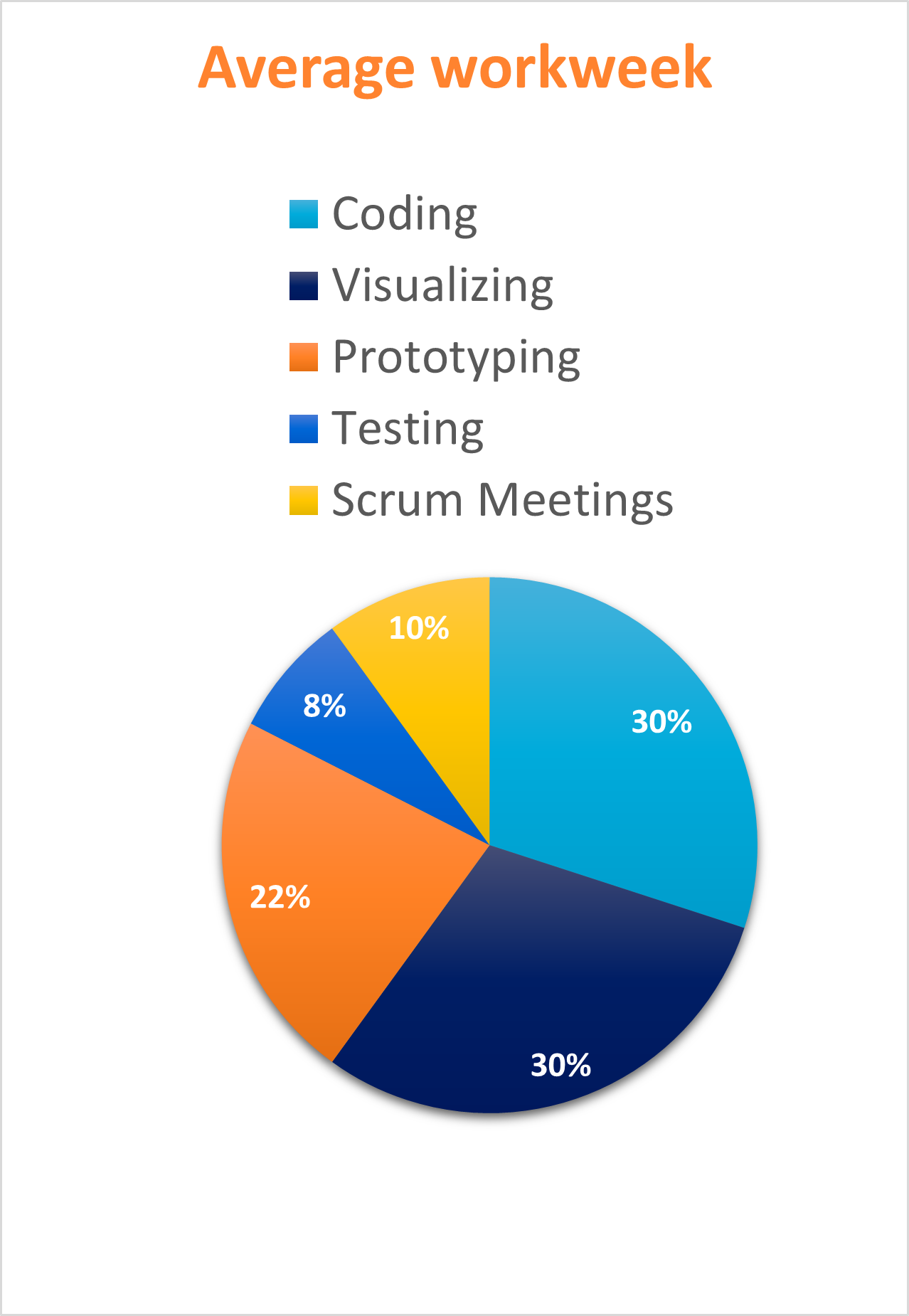 Ready for a new journey?!
Do you want to bring our B2C e-commerce platform to the next and then again the next level? As a developer, you are responsible for the performance and development of the website and also the internal systems. You're core expertise and responsibility is coding but you're also involved in general improvement projects. Play an important role in increasing the development standards and support colleagues.
What's on your schedule
Continuous focus on developing the next-generation website
Interact and cooperate with colleagues in order to improve systems and solve client issues
Develop new features for the products and services
End to end development through prototyping, validation, implementation, launch, and further iterations
Checklist
Master's degree in Computer Science
Some years of relevant experience
Proven experience with Perl 5.14, Hadoop, Javascript, Mason, Sereal, Moose
Experience in multiple programming languages.
Effective communication in written and spoken English
Problem solver and hardcore developer
What's there for you
Healthy work-life balance
Competitive salary package
Laptop, phone
Working and living in Amsterdam
Good to know
Do you want to work in a fast-pace and high-performance environment? In a truly international organization with offices around the globe we create the e-commerce platform of the future.
This means we expect that you always create an impact as a person, developer and colleague. Take the lead in innovation and show your entrepreneurial skills in projects and conferences.
Does this sound like the opportunity you've been waiting for? Apply here below! We would like to receive a resume as well as a motivation letter. An assessment could be part of the selection procedure. In case you have any additional questions, please feel free to contact Egbert via email: egbert @ jointhedutch.com